Living in the Lake Travis TX area is a true delight. It provides resort-style living with a picturesque Hill Country location, an easy commute to downtown Austin, ample housing, and appealing amenities. One of the high points of Lake Travis housing is the incredible Rough Hollow Lakeway. Perched along beautiful Lake Travis and comprised of several unique sections of varying price points, the neighborhood is an oasis.
Highland Village - Rough Hollow Lakeway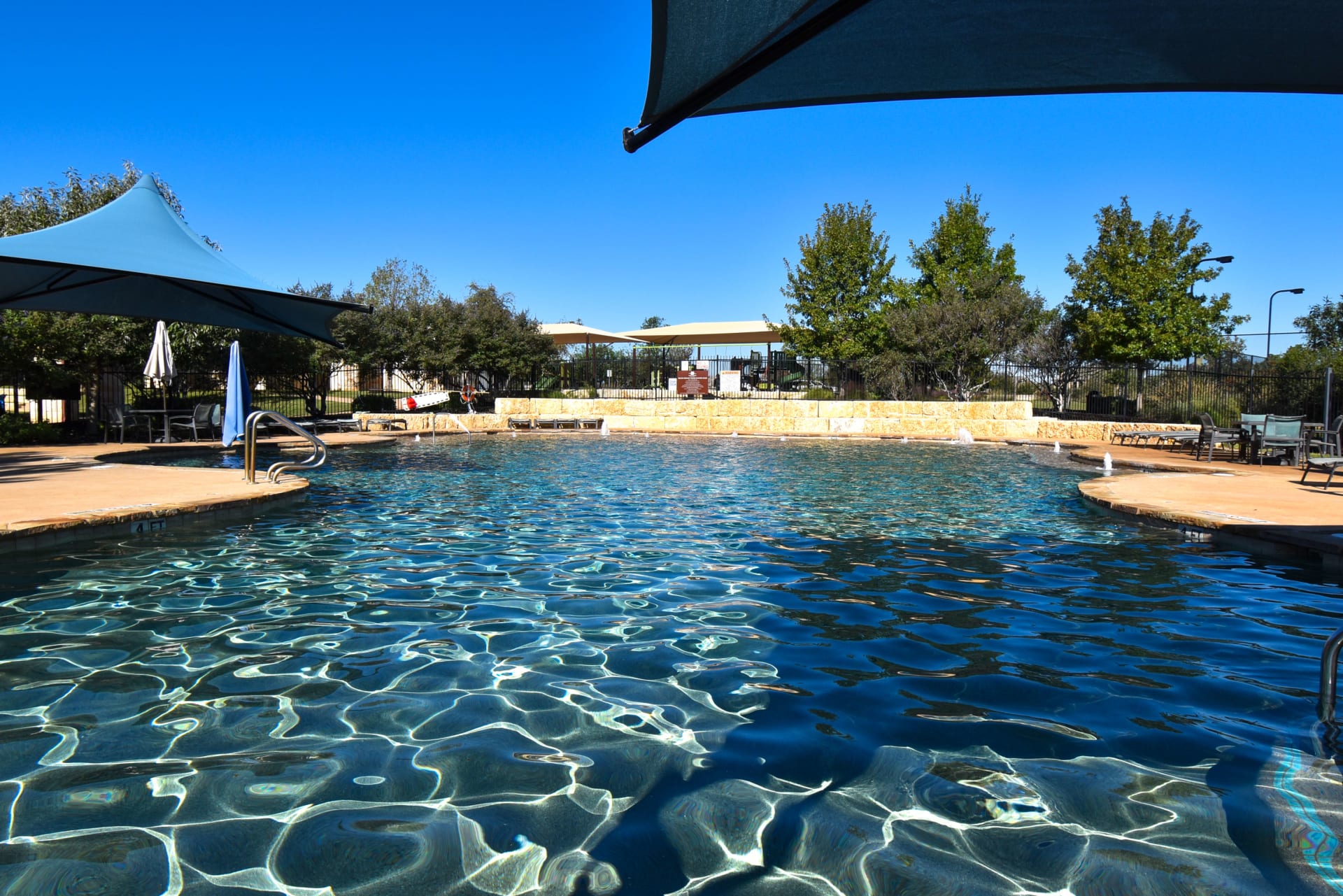 Rough Hollow Lakeway is a planned development on over 1,800 acres of prime Lakeway TX real estate. The community home page advertises living the "Rough Life," because residents move there for an active outdoor lifestyle. The epicenter of Rough Hollow is "Highland Village," a water-themed community center that offers residents year-round entertainment. It features multiple pools, tennis and pickleball courts, a kids' playground, and a dog park (to name a few). With a dedicated director, Highland Village also hosts fitness classes, holiday events, kid's camps, wine clubs, and more.
Rough Hollow Marina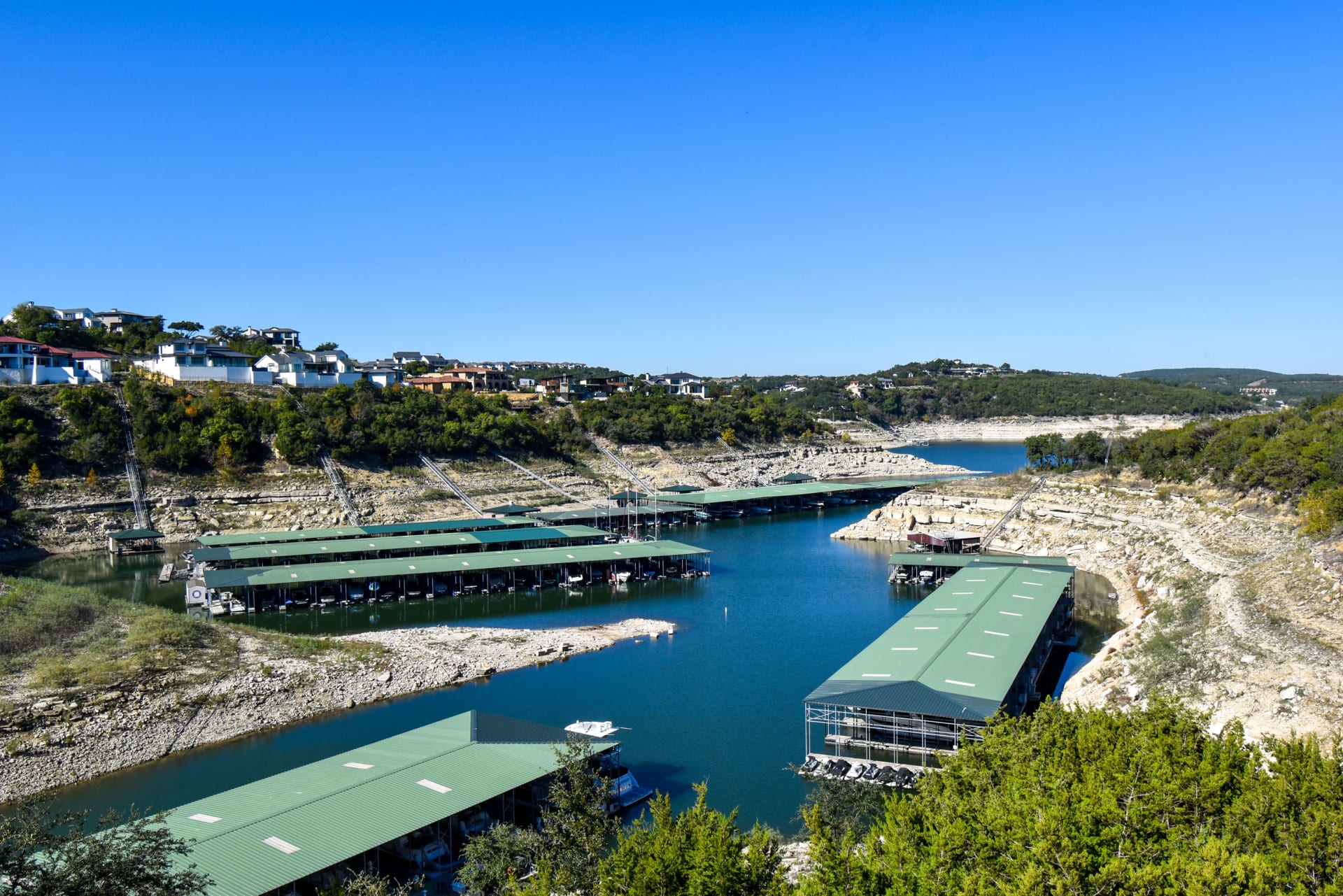 Another highlight and truly unique feature of Rough Hollow Lakeway TX is the Rough Hollow Yacht Club and Marina. Residents have direct access to Lake Travis and a variety of extra amenities, including a restaurant, fitness center, and a well-stocked general store. Those who want to get out on the water have access to complimentary kayaks and paddle boards. Residents with boats or jet skis can access one of their 294 slips. If you need more than this, valet service can get you to and from your slip or cover and uncover your boat. That is service!
Homes for sale in Rough Hollow Lakeway TX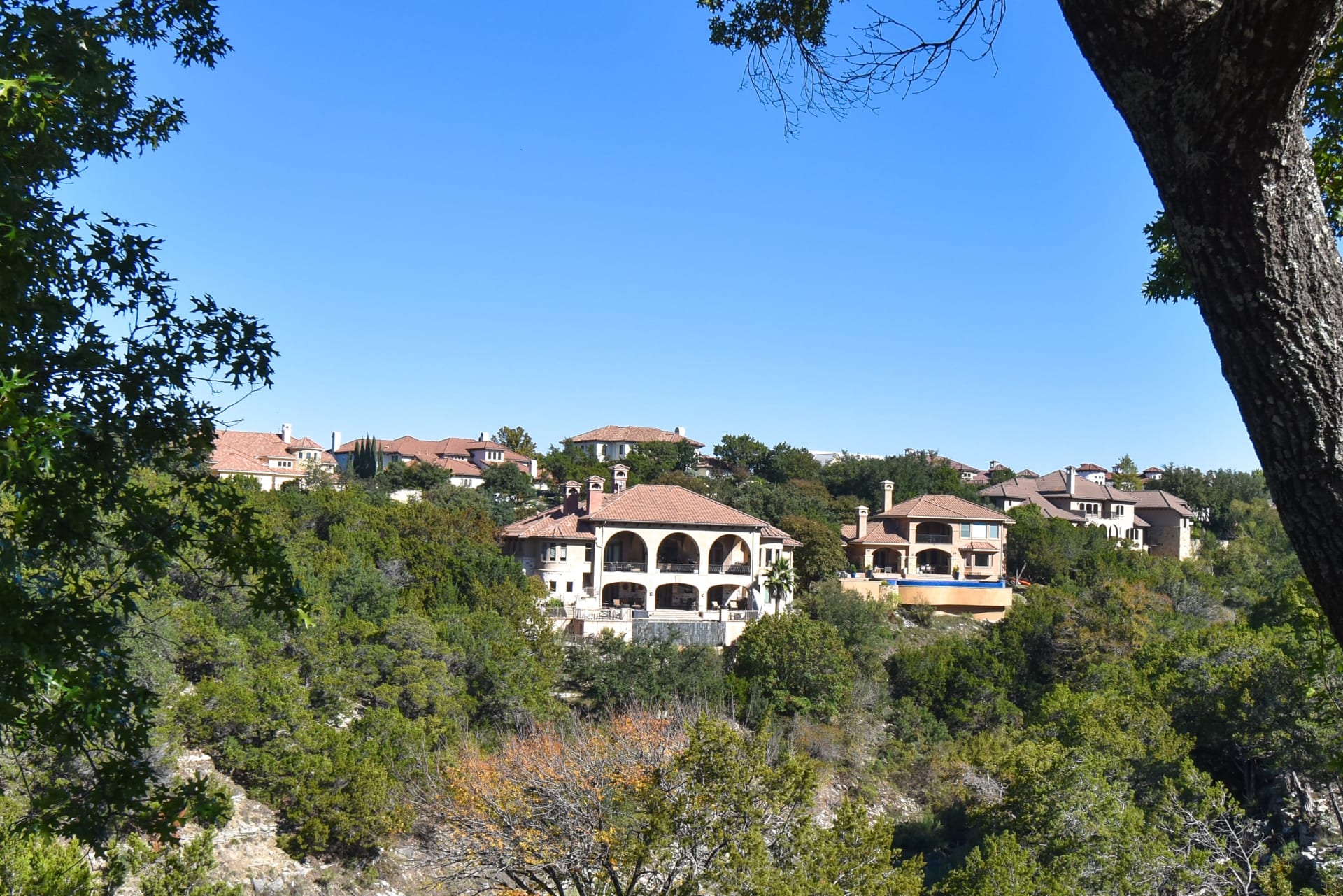 After years of explosive growth, the greater Austin real estate market has seen some correction. With rising interest rates, a topsy-turvy stock market, and international conflicts, the housing market has slowed. Beyond a reduction in the median sales price and average price per square foot, the biggest sign of the softening market has been a deep reduction in the number of homes sold and a rising inventory of homes available for sale. Statistics for Rough Hollow Lakeway homes for sale as of 11/13/23 are as follows:
72 active listings
Average 5 bedrooms/5 baths/4,067 square feet
Median asking price: $1,118,000
Avg price/sq ft: $329.59
It is useful to compare the available homes for sale with what has sold in Rough Hollow from 1/1/23 to 11/13/23. These statistics are as follows:
94 sold homes
Average 4 bedrooms/4 baths/3,630 square feet
Median sold price: $997,370
Avg sold price/sq ft: $312.77
Low sale: $586,700
High sale: $2,850,000
These statistics show me that sellers might need to reduce their expectations a bit to sell their homes. It also tells me that there are opportunities for buyers. In addition to the homes listed on the Multiple Listing Service, the developers of Rough Hollow Lakeway TX continue to plan new neighborhoods and build new houses. A quick trip to the Rough Hollow website shows more homes under construction, and new neighborhoods are still in the planning phase.
Added Costs to Live in Rough Hollow Lakeway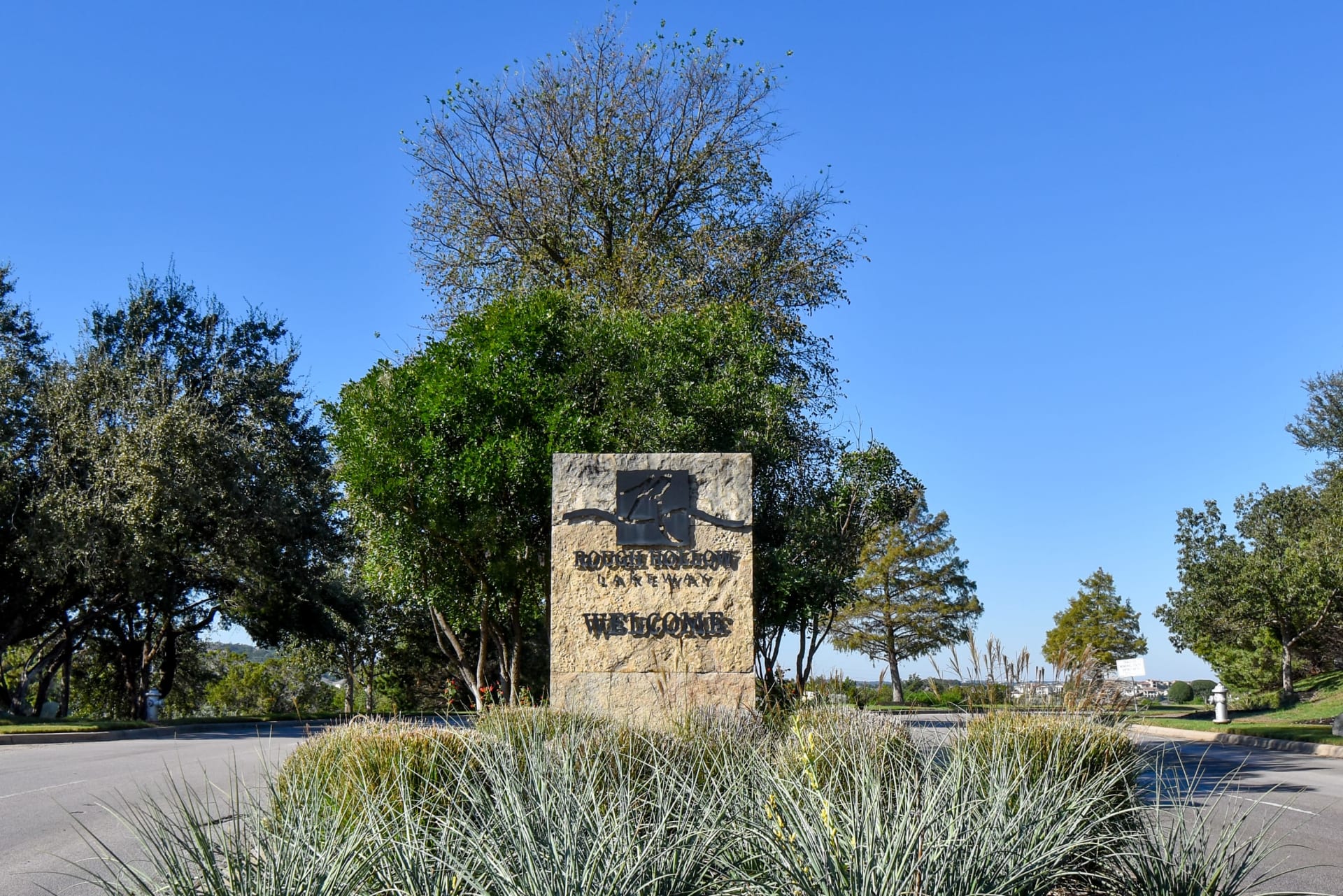 It is crucial for anyone looking in Rough Hollow to understand that all of these amenities come at a cost. Depending on the section, HOA fees can run from over $100/mo to over $500/mo. In addition, Rough Hollow property taxes are high compared to neighboring subdivisions. Depending on the section, Rough Hollow property taxes can be as high as 2.65% per year. As a point of comparison, neighboring Lake Travis housing carry property taxes as low as 1.79%. On a $1,000,000 purchase price, a Rough Hollow homeowner would spend $8,600 more yearly on property taxes.
Most who live in Rough Hollow Lakeway rave about their experience. It is an idyllic place to live. If you are interested in buying or selling in Rough Hollow, we are here to help. Ronda Prothro and Carrie Leinen, of the Prothro & Leinen Group, have a combined 25 years of experience helping clients buy and sell residential real estate. Call Carrie Leinen at 512-599-2388 or email her at [email protected] to start the process.